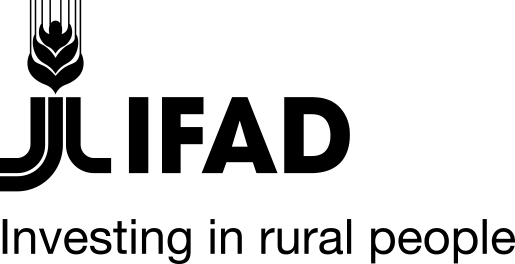 At the International Fund for Agricultural Development (IFAD) we invest in rural people, empowering them to increase their food security, improve the nutrition of their families, and increase their incomes. We help them build resilience, expand their businesses, and take charge of their own development.
IFAD is an international financial institution and specialized United Nations agency based in Rome, the UN's food and agriculture hub. Since 1978, we have provided US$22.4 billion in grants and low-interest loans to projects that have reached an estimated 512 million people.

We are a non-profit organization for international cooperation with the aim of promoting the local financial sector in developing countries. We are part of the Sparkassen Finance Group, Germany's market leader in private and corporate banking and one of the largest financial groups in Europe, which supports the activities of German Sparkassenstiftung with its experience and expertise in the banking sector.
Given that digitalization of financial services is steadily increasing, at German Sparkassenstiftung we intend that savings banks and cooperatives operating in rural areas benefit from the advantages of financial technologies. To this end, we draw on the experience of the Sparkassen Finance Group, which has made the efficient use of technology one of the pillars of its success, since it has institutions specialized in fostering innovation and using several methodologies to incorporate disruptive solutions to technological challenges.